Transform your raw footage into a stunning video! Visuals transport you back in time; our services can help you enhance the quality of your videos.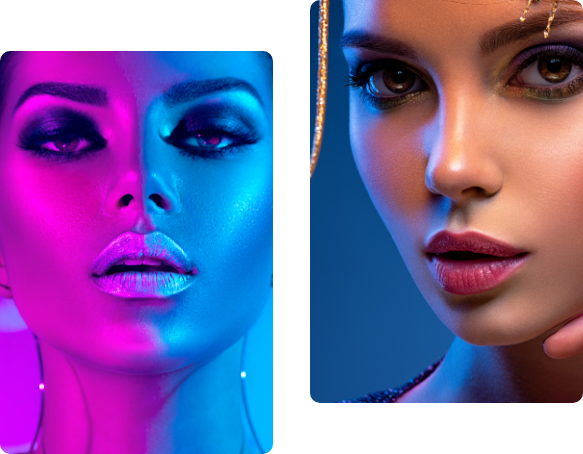 Get mastery level video editing service.
Visuals arouse imaginations. No matter what industry or business you belong to, high-quality videos with stunning graphics can be the ultimate game-changer. Knowing how to use video marketing effectively puts you ahead of your competition!
At MubyTech, we offer comprehensive video editing services that enable businesses to transform by using the power of video. Videos enable businesses to attract their target audience's attention with a creative yet highly efficient approach.
Our talented team of geeks are proficient in video editing and retouching. They can modify a video using animations and transitions and add music, sound, text, and voice-overs as needed. We produce professional, branded and exceptional quality videos that clearly define the goals and are customer-centric.
Connect with us if you are an individual or a business in need of expert video editing:
We cater to businesses of all sizes and types. Enhance your customer experience with different kinds of videos such as corporate videos, infographic videos, testimonial videos, animated videos and so on.
We specialize in offering video editing services and have a vast range of services that include the following:
Video Editing Service Process
We will help you step-by-step throughout the video-editing process. Simply follow these easy steps to get started:
Step 1
We collect the video from customers and ask them to share all the guidelines or let them trust us to do the magic
Step 2
We do the editing and retouching within a stipulated time frame
Step 3
We give the customer time to review the file. They can request revisions if any
Step 4
We deliver the final video and make it available for download
Want to get the best quote for your services? Click here for one!
Before placing an order, we give you the chance to get a test order and assess the quality yourself!
Clients Who Trusted Us Immensely