Catalog Management Service
A well managed e-catalogue serves as a catalyst for your business's growth
It serves to enhance your products pages and increase the number of orders. You can easily outsource catalogue management services for your E-commerce store from MubyTech.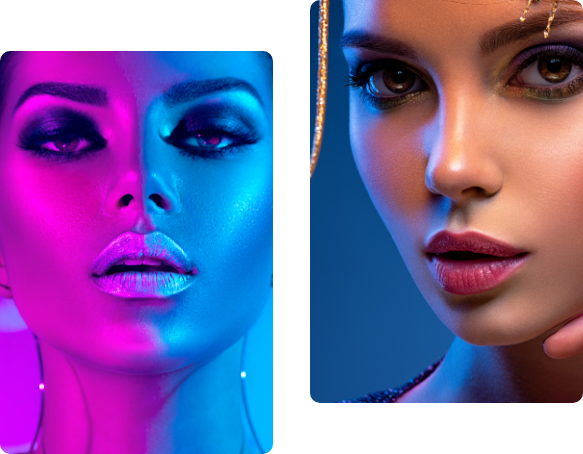 Minimize your overhead and turnaround time, improve productivity, and ultimately boost conversions
Our competent team of professionals provide the highest-quality catalogue management solutions for your e-commerce business to remain ahead of your competitors.
We take care of the entire catalogue management for you. From catalogue creation to content upload and updation of content, we take the responsibility off your chest so that you can focus on other aspects of your business growth.
You can get customized catalogue content management packages tailored to your unique business needs. With our innovative and advanced e-catalogue creation techniques, you can rest assured that you will get optimal quality output.
Benefits of Outsourcing Catalogue Management Services
Connect with us if you are an individual or a business in need of expert video editing:
We help you step-by-step throughout the catalog process
Data Security and Protection
Want to get the best quote for your services? Click here for one!
Before placing an order, we give you the chance to get a test order and assess the quality yourself!
Clients Who Trusted Us Immensely